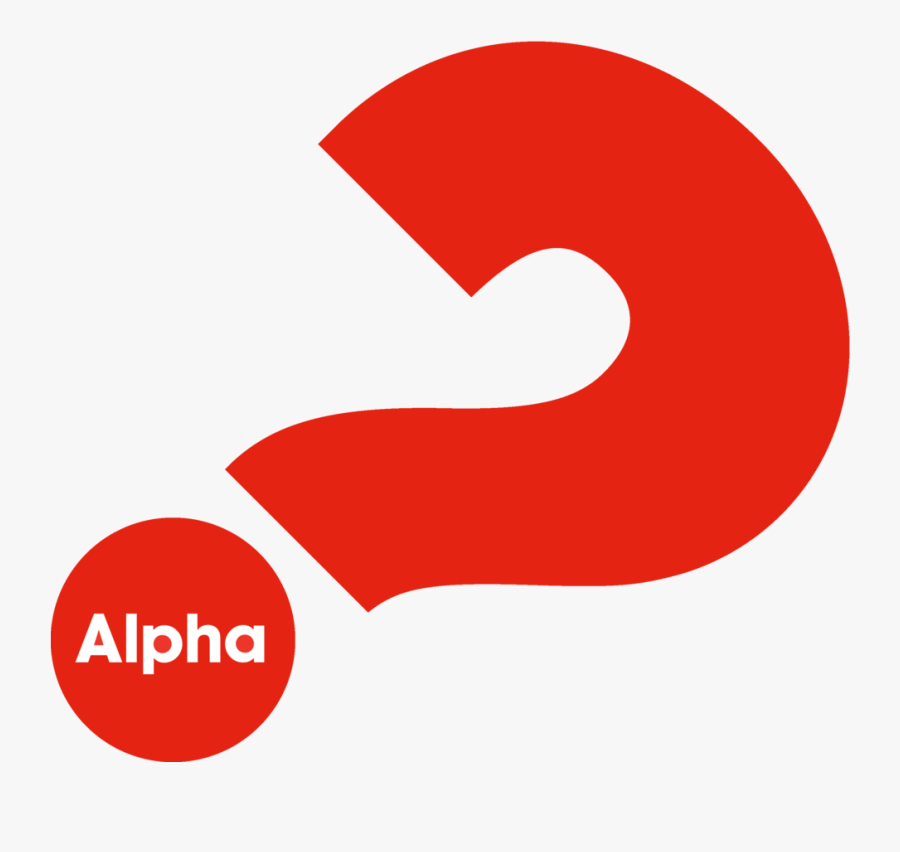 What is Alpha?
Alpha is a set of FREE sessions that explore life and faith. It's an opportunity to explore the questions of life and get to know other people who are exploring their questions about life, faith and God in a welcoming, judgement-free and safe environment.
Alpha is for anyone interested in exploring questions of life and spirituality. We spend time considering some of the big questions in life including:
"What can I really believe?" "Does prayer work?" "Who is Jesus?" and "Is there a God?"
What Alpha offers, and what is attracting thousands of people, is permission, rare in secular culture, to discuss the big questions, life and death and their meaning."

Guardian Newspaper
 When is our next course?
We are currently holding a Youth Alpha Course with an Adult Course coming in the New Year. For Youth Course see publicity posted on our website or for Adult Course watch this space or contact us if you want to know more
Visit the website for reviews and articles for this course: https://alpha.org.uk/tryalpha
email welcome@htnailsea.org.uk for more info if you would like to book up for the next course, or find our more information.  Or if you would like to talk to one our team about faith.